HEY GUYS!!! THANKS SO MUCH FOR CHECKING OUT OUR FIRST LIVE SHOW EVER!!!
We had a really great time and hope you did too! If you missed last night's event, you can tune in today at 1pm (just an hour away) at
Indie Darkroom
. Don't forget to check back with Indie Darkroom every now and again, the more you
rate us highly, the more often we will be played on the station
, and also be sure to check out all the other amazing independent artists on the site!!!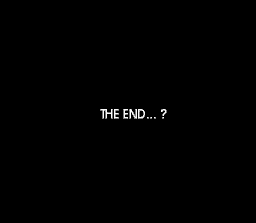 Special thanks to Gabe and Justice (Justice is not just a noun...IT'S A PROPER NOUN) for being so rad and accomodating. Support
Indie Darkroom 87.7 FM WNYZ
or die!!!