So my night at Whore Prom / The Maritime Hotel was especially painless / rewarding this weekend. Whenever I have to do anything performance related it fills me with a sense of dread. I'm constantly convinced I am offending and alienating everyone in the room. So usually I play it safe, and in taking as few real risks as possible, I usually end up feeling like it was a hollow shell of the performance I know I am capable of. While this is definitely true of any live musical performance, it is also the case (though to a lesser extent) when I DJ. But for whatever reason, I got to work feeling comfortable in my own skin (maybe it was the two hot dogs I had?) and allowed myself to be a little less careful with my song choices this week. The result was that people seemed to be enjoying themselves and I was too for a change. Not that I usually have the most inoffensive set, but I got a little noisier this week. Radtown massacre. Can I make this feeling last?
song//band//album (year)
Sunday Best // You Love Her Coz She's Dead // Sunday Best single (2010)
I love this band. Sure they sound a lot like Crystal Castles, Kap Bambino, Dandi Wind. But who cares. There is a poppy rave aesthetic at work here that I just can't get enough of. This, their most recent single is sure to be on their debut full length which is meant to be released this August.
3 Little Words // FrankMusik // Complete Me (2009)
Perhaps the gayest music that ever was, it is also immaculately produced club pop candy. I am not ashamed.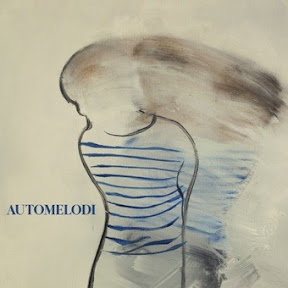 Rose A.D. // Automelodi // Automelodi (2010)
At first it might be easy to write these guys off as a Black Celebration era Depeche Mode throwback, but their album is solid and moves between the synth heavy and some moderately cold guitar driven pop. This track sits right in the middle. Who new good things came from Canada. Thank you post punk. Thank you New Romantics. Thank you India.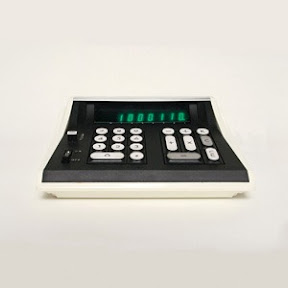 Reimei // FLOPPY // PROTOSCIENCE (2010)
This is the most amazing robot rock... this particular track has the most perfect dance build that opens up into a dance rock anthem that I could listen to on repeat times infinity. Don't be put off by the heavily vocoded vocals. This is future music.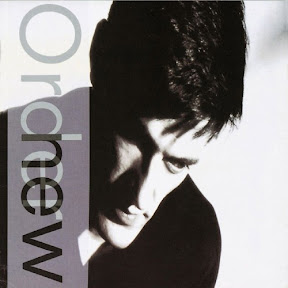 Sub-Culture // New Order // Low Life (1985)
New Order is the basis of all that is good in music. A great track off my favorite New Order record (actually the first I ever owned by them). I've had to replace the vinyl three times already.
See you next week.
ATTACK, ATTACK, POP OKAY?!?!?!